Meet Our Team
Striving for Excellence
One Closing at a Time!

Jorge Fernandez-Pla
Commercial Director
jorge@icmgroup.us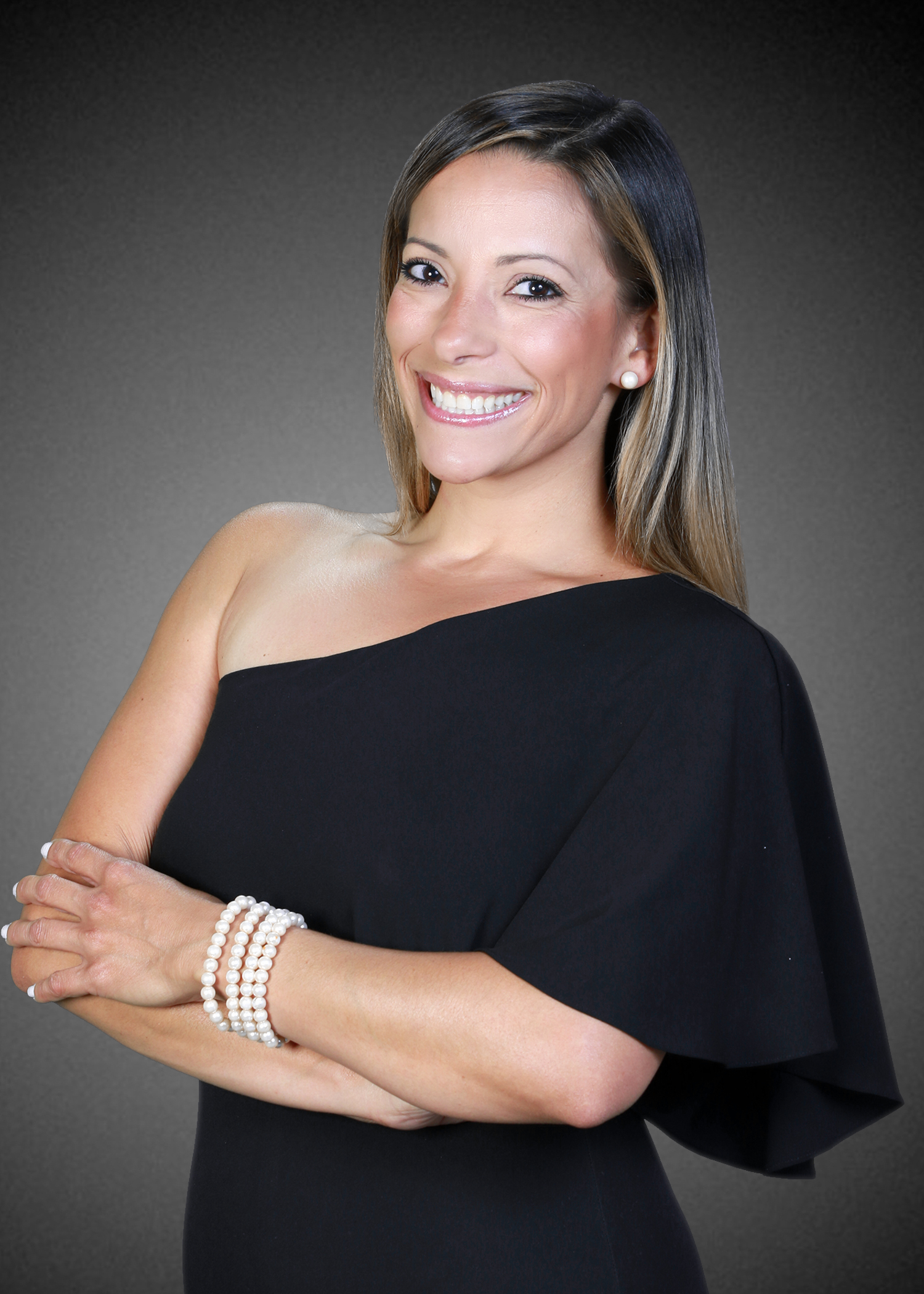 Susie Aguilera
Director of Operations
+ Commercial Real Estate Advisor
susie@icmgroup.us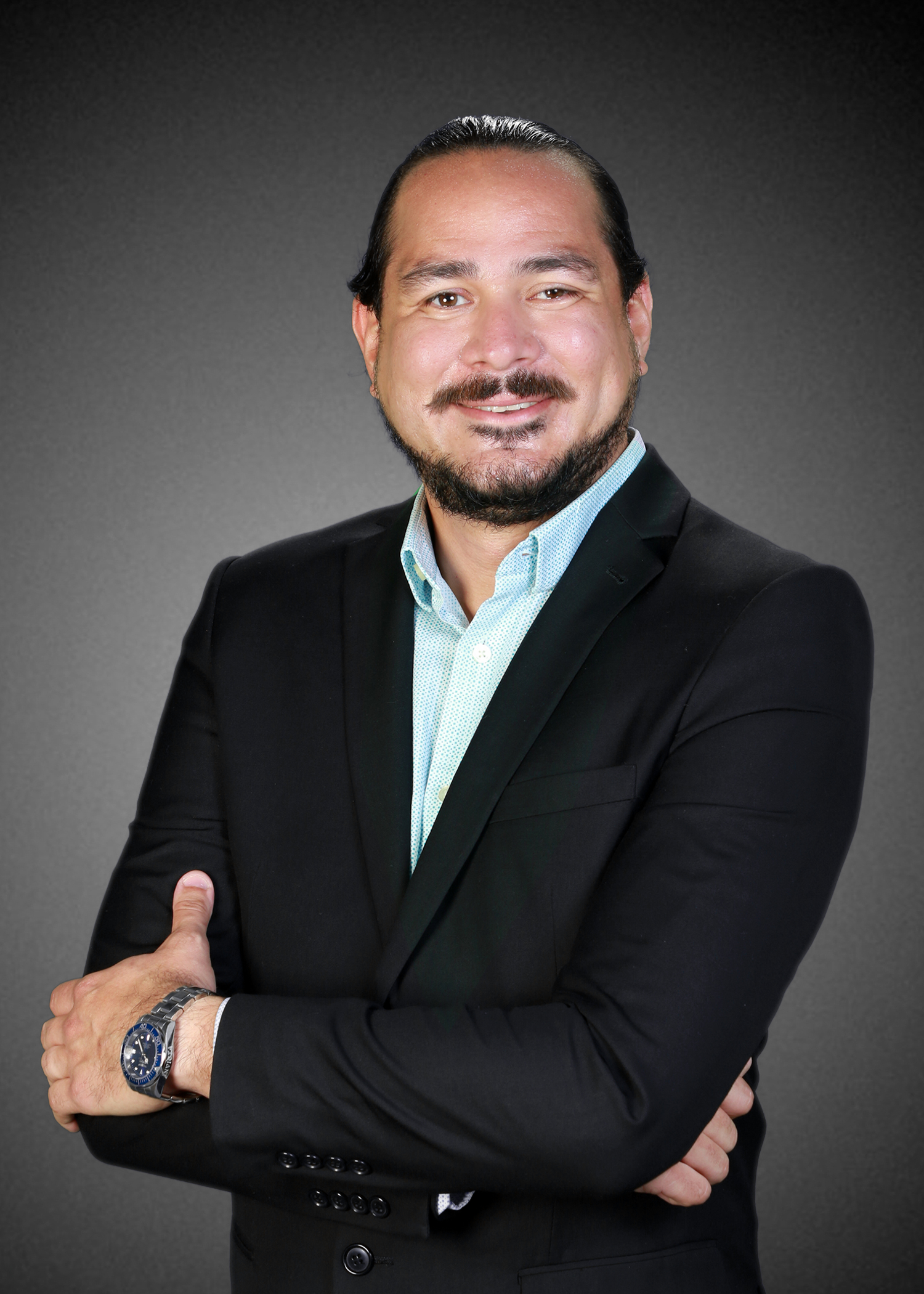 Carlos Alger
Transaction Coordinator
goodtoclose@icmgroup.us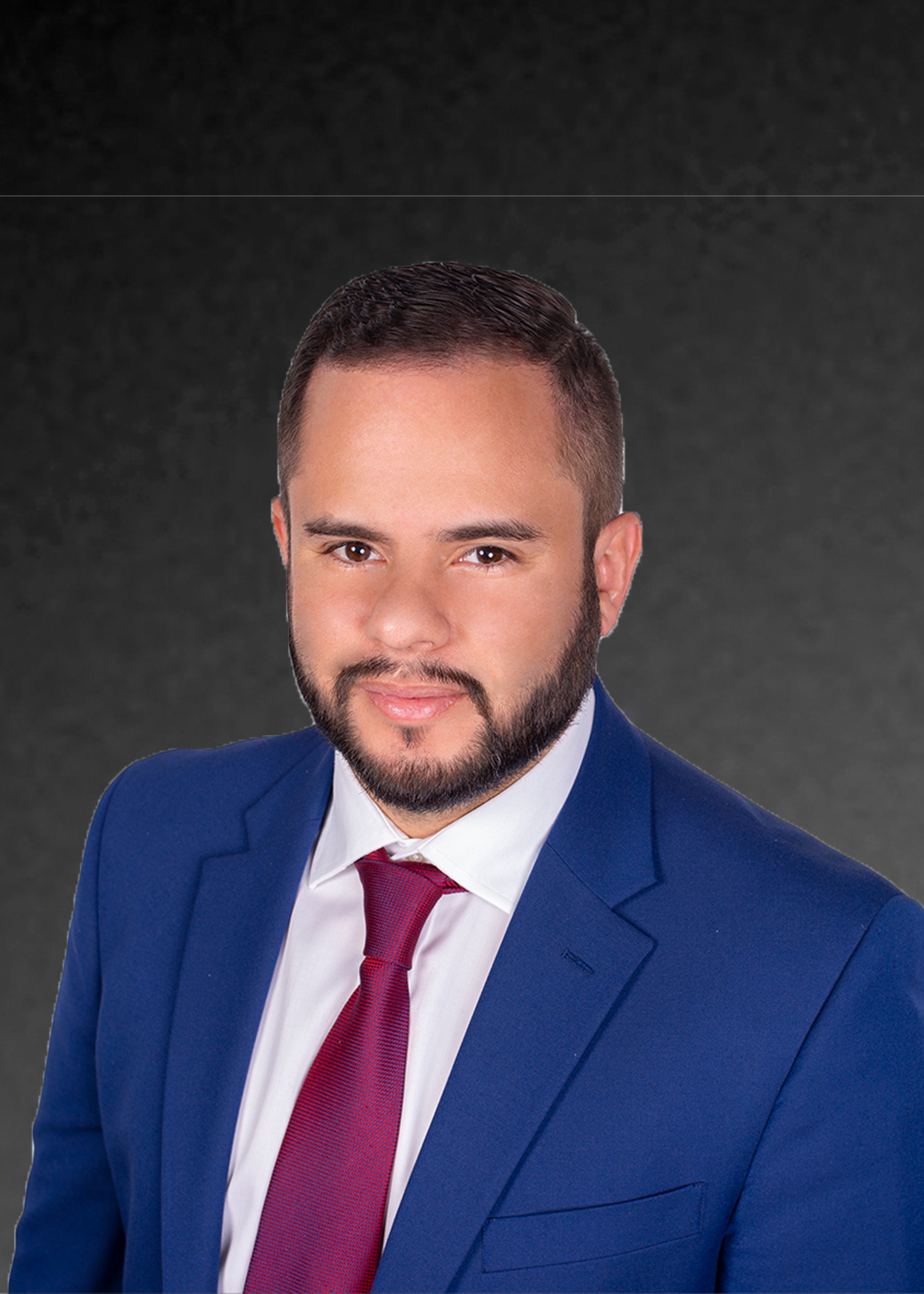 Jose Diaz
Commercial Real Estate Advisor
jose@icmgroup.us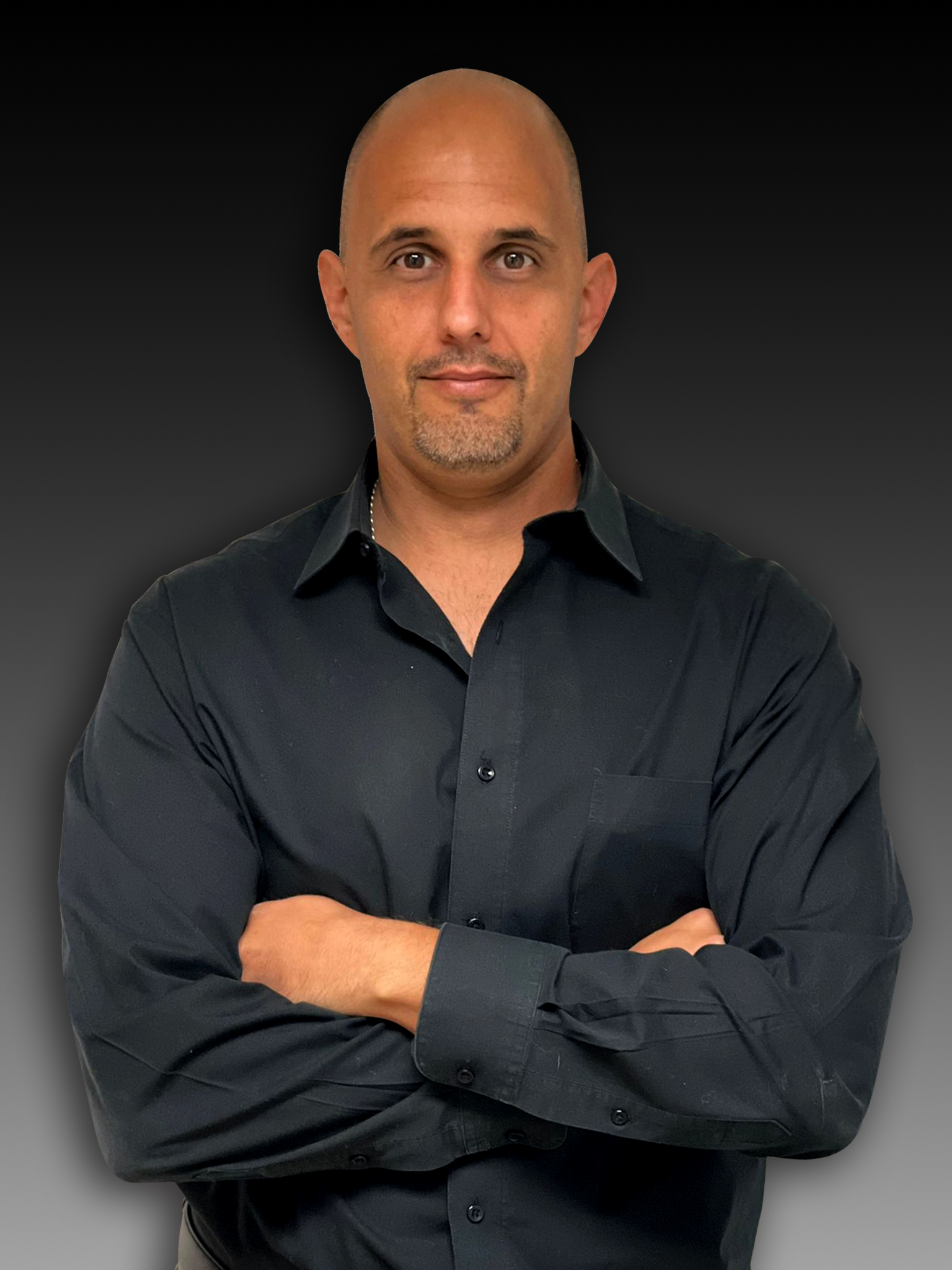 Carlos Perez
Commercial Real Estate Advisor
carlos@icmgroup.us
Susana Aguilera
Executive Administrator
Susana@icmgroup.us
Mission
To provide exceptional service and build a lifetime relationship with our customers by helping them grow their businesses. Holding our team accountable to the highest industry standards of ethical professionalism, service and results.
Vision
To be the commercial real estate group of choice for our customers and our team members.
Values
Excellence – Integrity – Empowerment
through Opportunities – Community